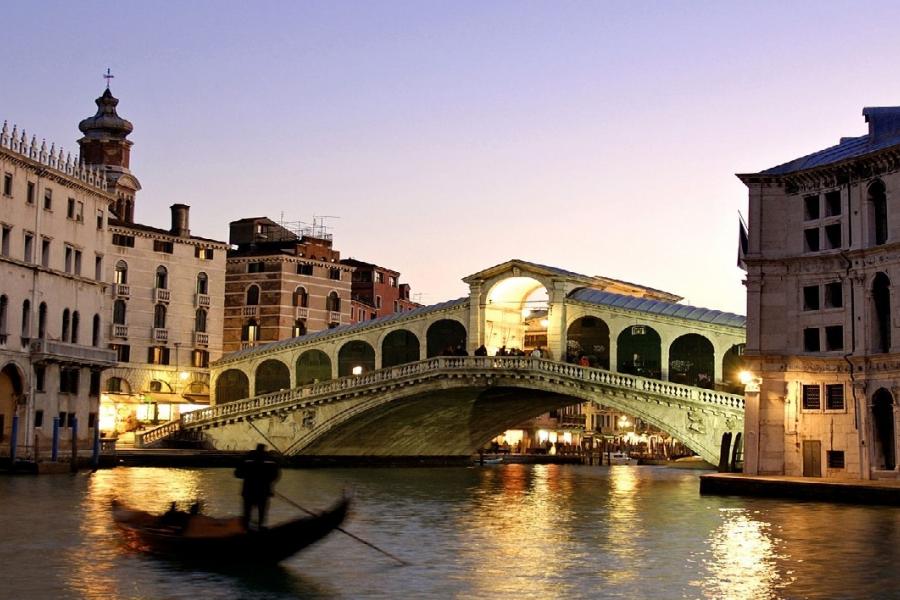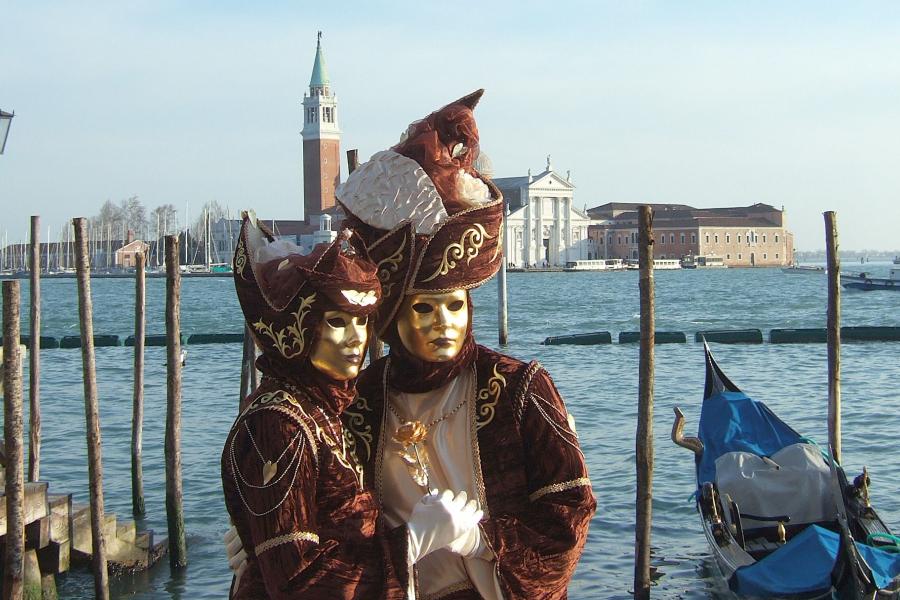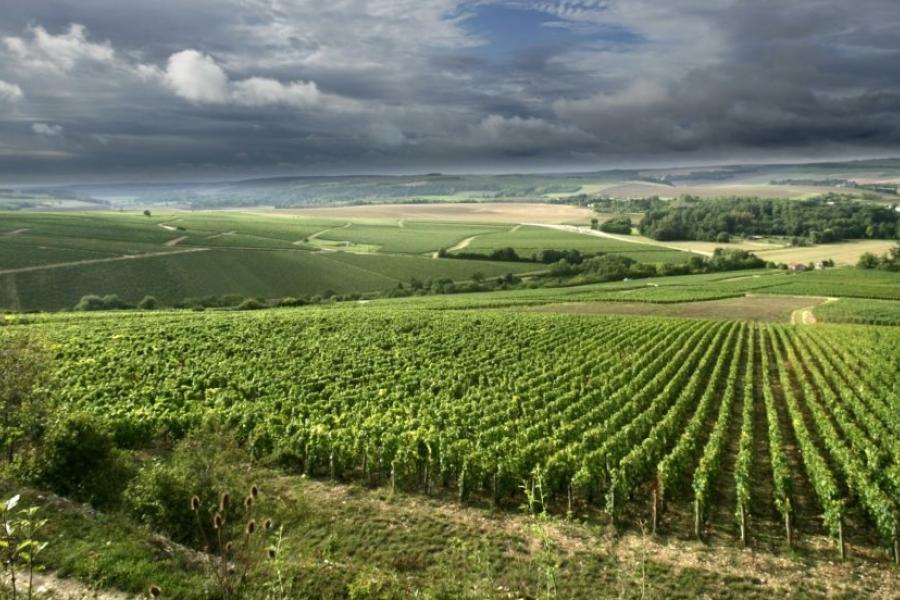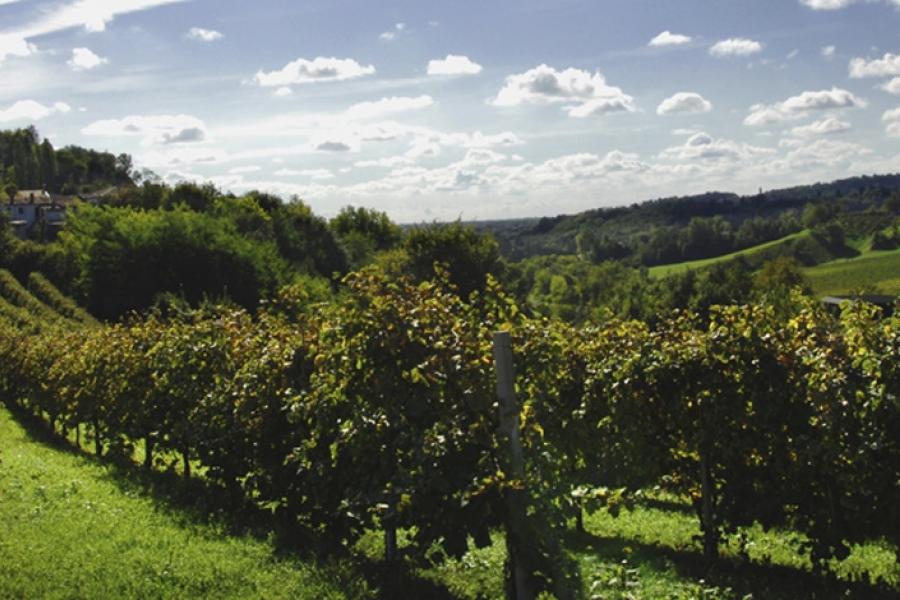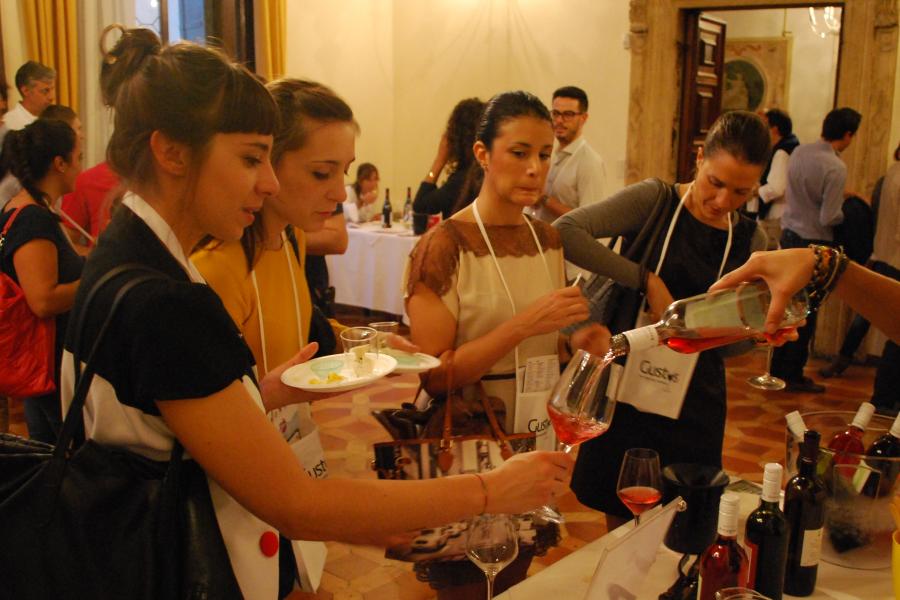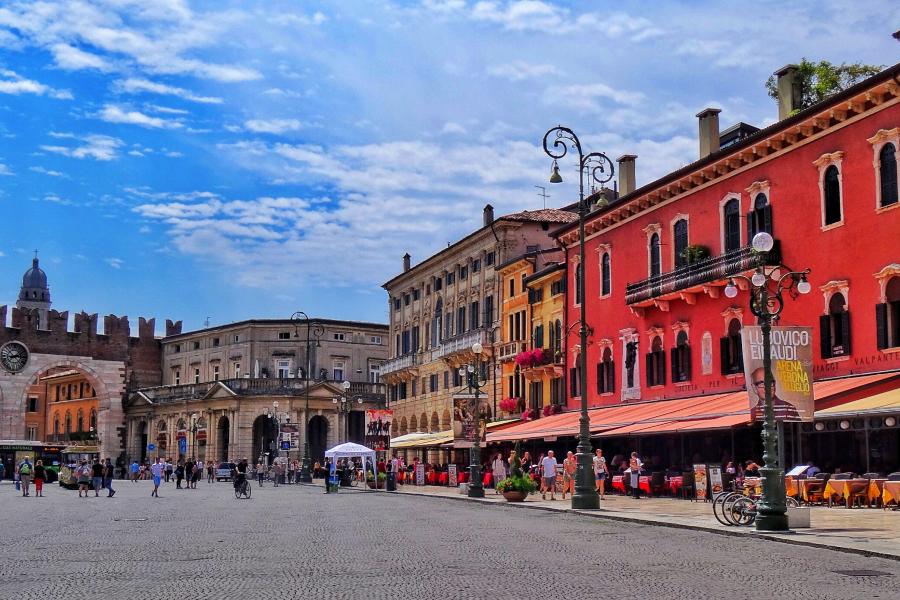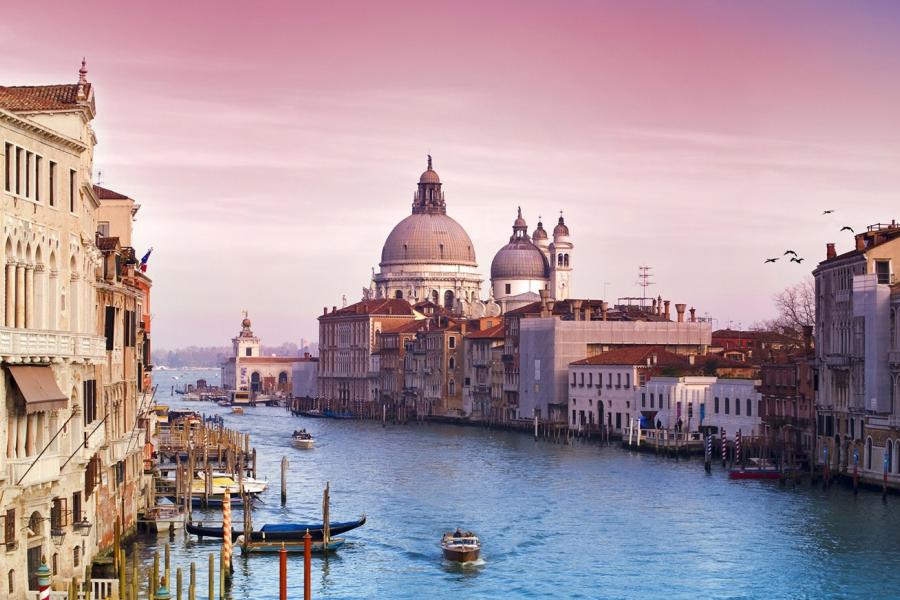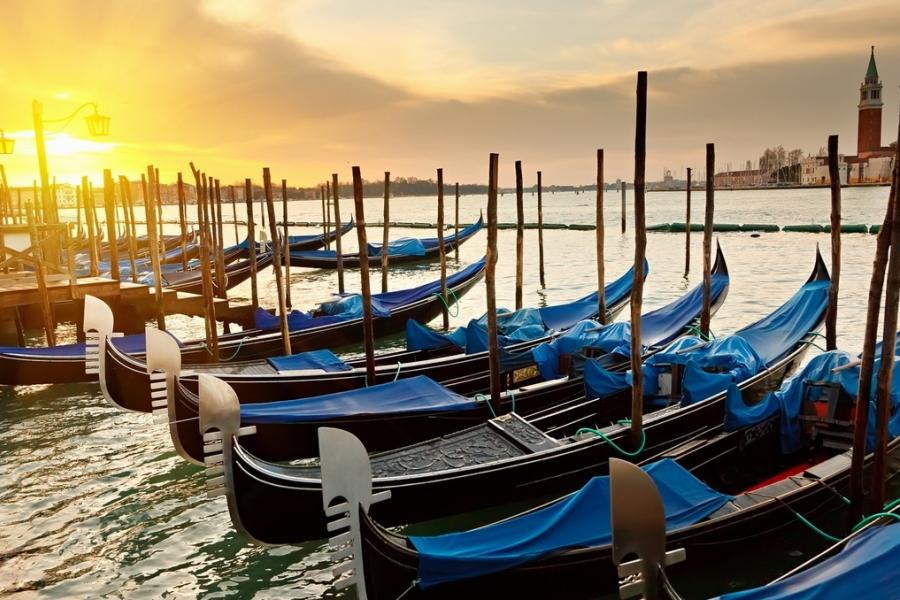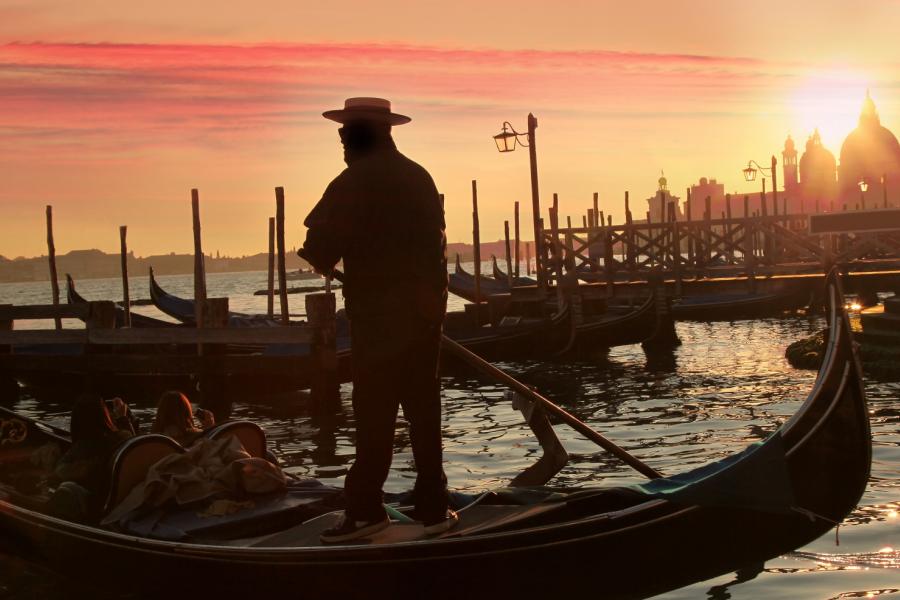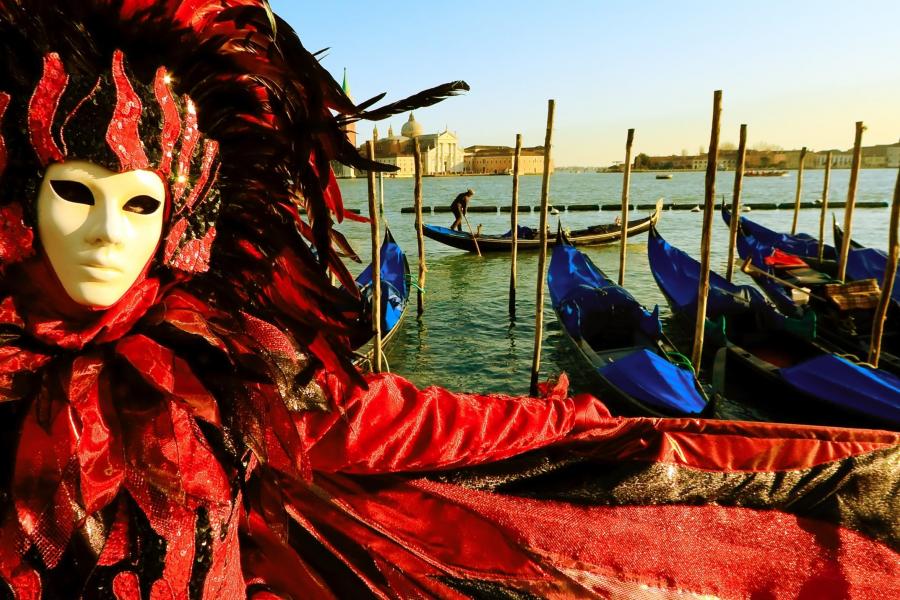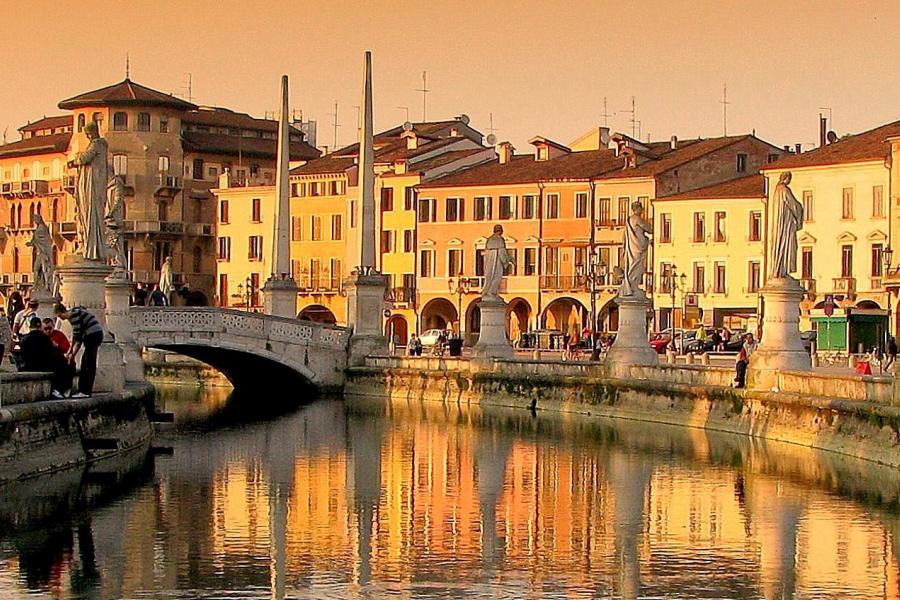 Typical of the Veneto are the lagoons and rivers.

On these lagoons youíll find the famous city of Venice full of great beauty and with a very particular architecture known worldwide.

But we canít forget the Dolomites, the mountains which represent a natural masterpiece of outstanding aesthetic importance.

Veneto also adds to its natural and artistic beauties those gastronomic traditions. You can find its prized wines and regional products.

Thanks to all these wonders, its cultural heritage and landscapes is nowadays the most visited region of Italy.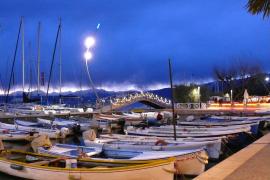 Bardolino is one of the main destinations chosen by tourists on the Lake Garda. Bardolino is located on the eastern shore of Lake Garda, 30 km away from Verona. Behind Bardolino are the gentle slopes of the moraine hills, an arable land for wine-growing in which the same Bardolino wine is made.

Verona